Product Construction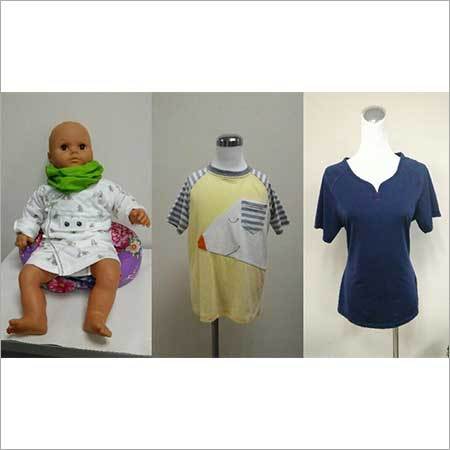 Product Construction
Product Description
Smart Clothes

Introduction

The body temperature measurement is a basic parameter in human health or medical evaluation when the people get disease, but nobody understand how to get right body temperature in generally. It is necessary to get the right meter with right method, otherwise the data will not be referenced for health evaluation. The electronic body temperature meter to take armpit temperature is a normal tool and method, more than 98% people dont know that the meters precision need +- 0.1 degree C and measure point at armpit with artery under closing sensor condition. We had tested armpit around 2 CM region, the temperature variation reach 2 degree C for some person, means right testing point is important for body temperature measurement.
Age 0~8 is the most important user, young girl and lady for birth management, patient in hospital are the main branch/cluster in health care.
To prevent the epidemic from out of control in school or enterprise,food safety control in enterpriseetc., are using the body temperature to monitor and achieve the control applications.
Our target is looking for a convenient and suitable device which can long time measure, monitor, alert and record for the body temperature.


Product Construction
An innovative structure is built in underwear to take right point and be robust for body temperature measurement. A special clothing structure was designed for automation fitting measure point (armpit with artery).
The smart clothes are machine washable, since the sensing module can be separated from the smart clothes.
Two wireless communication options for the sensing module: NFC or Bluetooth.
Several ready-made functions of the APP can be selected. A smart phone played as a PDA ( Personal Digital Assistant ), it can record the raw data and send informations to server or the receiver set in the smart phone.
Auto-calibration function is built in the bluetooth module. (Resolution +/- 0.02 Celsius degrees; Accuracy +/- 0.1 Celsius degrees)
Easy to fit-in smart pocket, and also easy to fit-in health-care, security control, access control, epidemic control in enterprise service system.

Contact Us
9f-1, no.20, ningxia Road, datong Dist, Taipei City New Taipei City Northern Taiwan Taiwan 886-2-25523180
Phone :+886225523180